OUR ENTERPRISE PRODUCES THE FOLLOWING TYPES OF METAL PROCESSING WORKS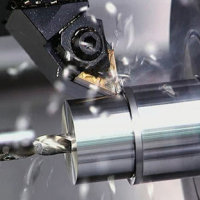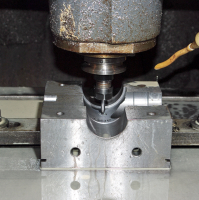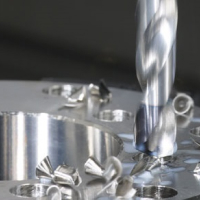 Drilling works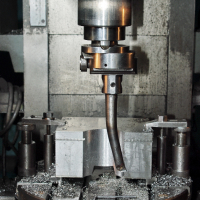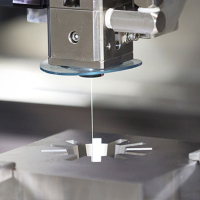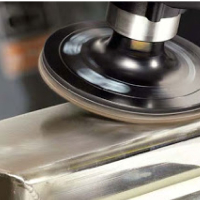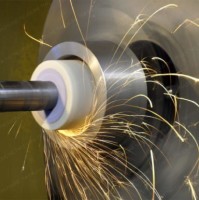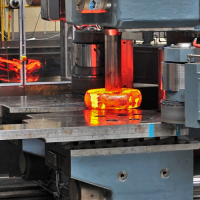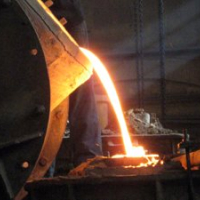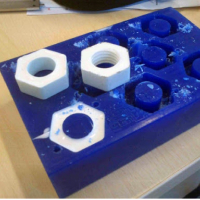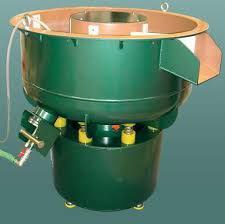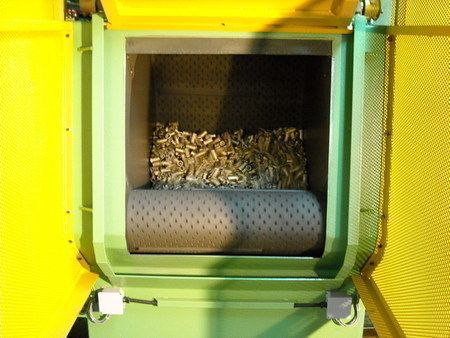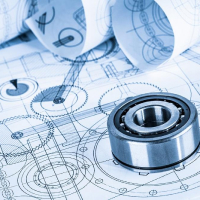 Development of design documentation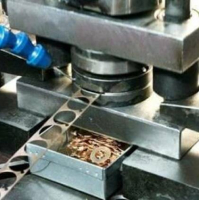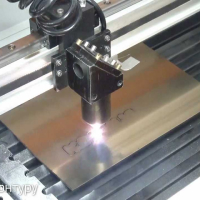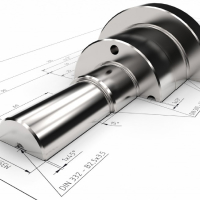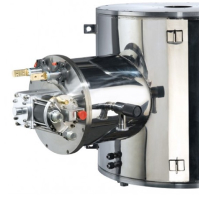 Production of parts according to customer's drawings
Currently, LLC "Way" has organized high-tech production meets the high requirements of the customer
FEATURES OF PRODUCTION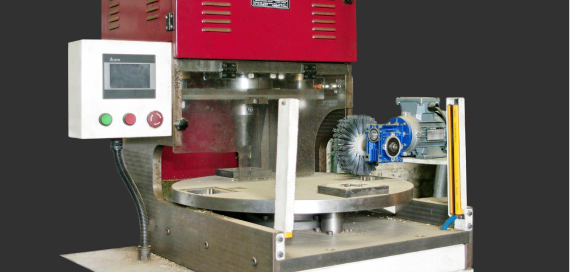 A wide range of modern machines and equipment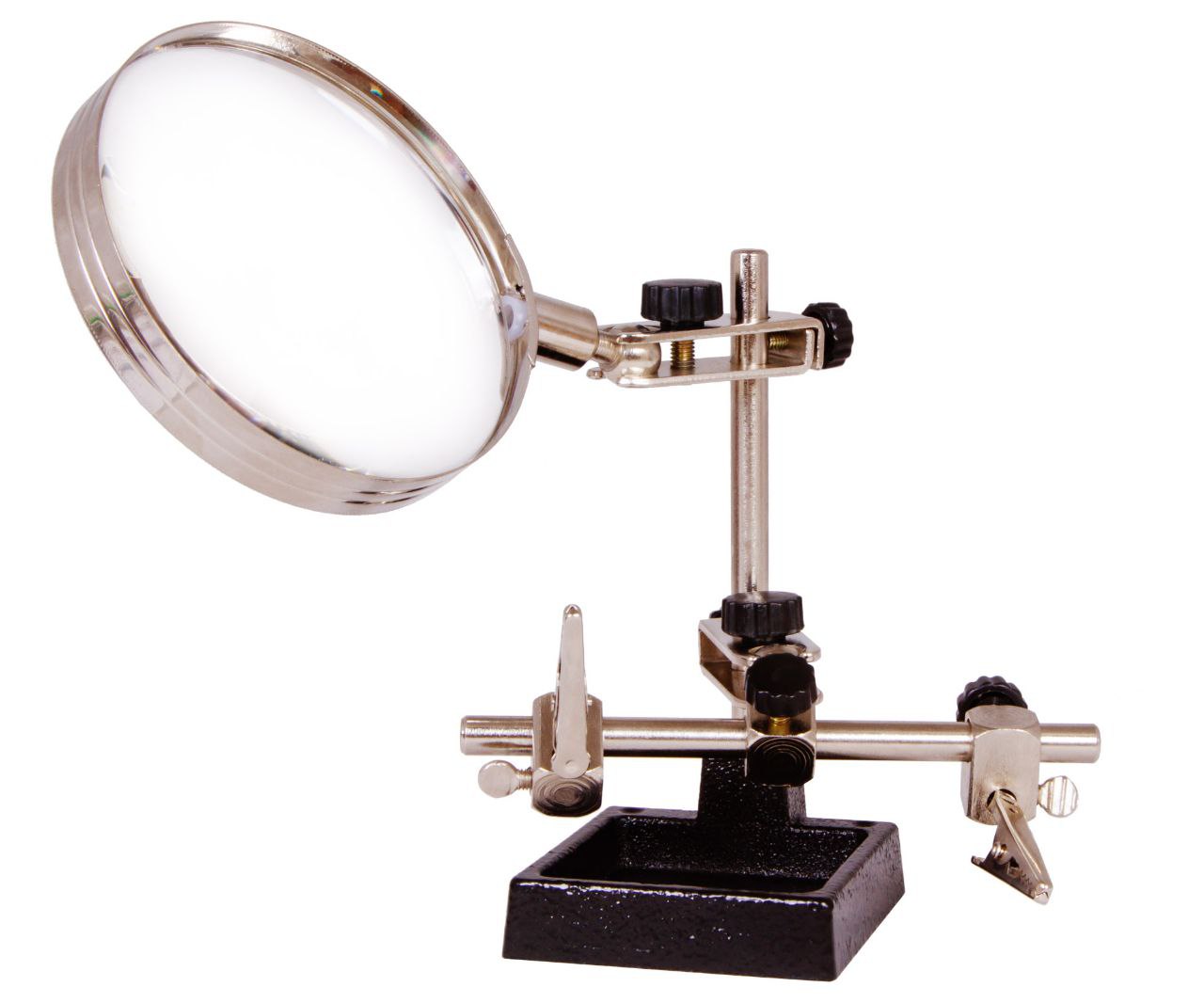 Сontrol TCD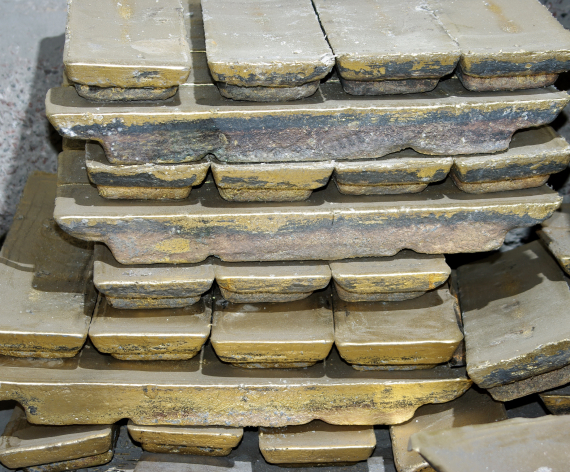 Work with ferrous metals (cast iron, alloy steel) and non-ferrous (brass, copper, etc.)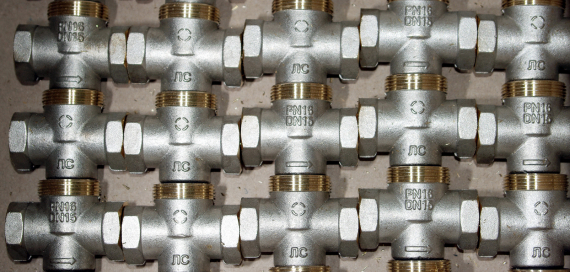 Quality and accuracy of manufacturing parts
PHOTOS OF THE PRODUCTION PROCESS AND MATERIALS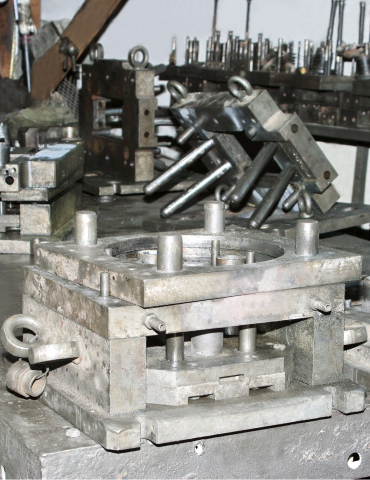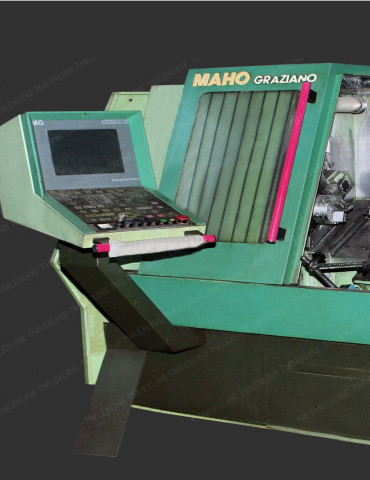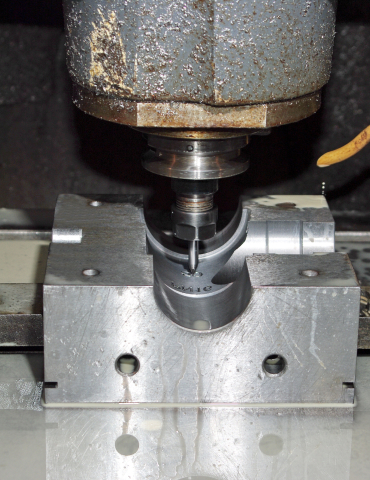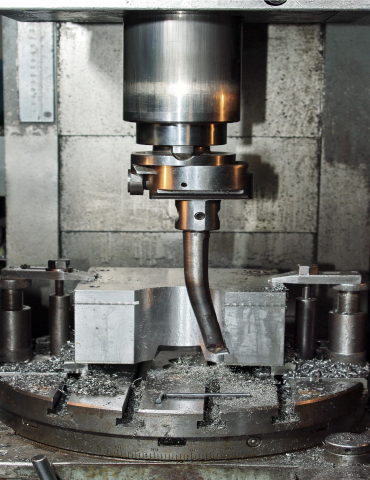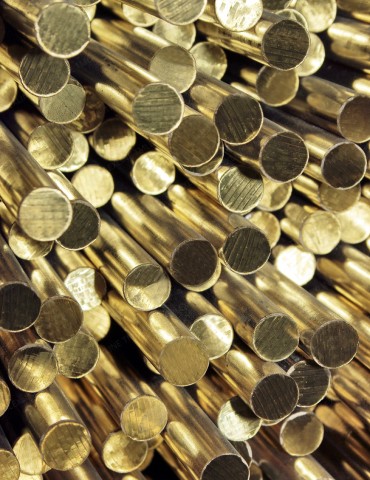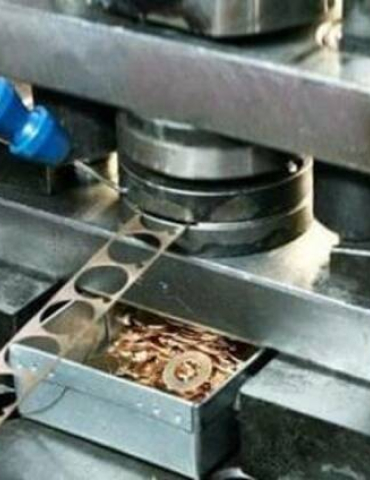 Stop valves made of brass: varieties and features of production
Shut-off valves are an indispensable component of a household or industrial water supply system. The use of such plumbing products in the system makes it possible to regulate the flow of the working medium or cut it off in certain sections of the pipeline.
One of the areas of activity of our company is the production of shut-off valves, which, depending on their design features, are divided into the following types:
The production of valves at our company is carried out in two ways:
Stamping is an advanced and progressive way of producing brass blanks.
Pressure casting of valves. This method is time-tested and is more economical (compared to stamping) in terms of material consumption.
Features of injection molding brass
Injection molding of brass is a method of forming a casting, in which the metal enters the mold of the required configuration using the pressure generated by the piston or compressed air, so that all its cavities are filled faster and better. This method has proven itself in the manufacture of parts for special orders, when it is necessary to establish the production of products of complex geometric shapes.
In addition, brass valves, which are manufactured by injection molding, have the following technical and operational advantages:
corrosion resistance;
strength;
plasticity;
ease of subsequent machining;
affordable price.
You can always buy shut-off valves from the manufacturer on the website of our company or in an offline store. Our catalog contains a large assortment of similar products for industrial and domestic water supply systems with an indication of the size and cost. We also carry out the manufacture of special orders according to the customer's drawings. In this case, the price of the finished product depends on its size, configuration complexity and machining.
In order to place an order, please contact our managers at the indicated phone numbers. Our employee will listen to you attentively, help you choose the best option for the product in accordance with the information you provide, and also organize the delivery of the products you have chosen to anywhere in Ukraine.
Call us right now and personally experience the high quality of our products, affordable prices and professionalism of our staff.
CONTACT US
Contact the specified phones and we will be sure to consult you. Always happy to help!