One of the activities of LLC "SHLYAH" is the application of vacuum coatings on products made of various materials. Due to the availability of our own equipment and many years of experience in this field, we guarantee fast and high-quality order fulfillment of any complexity level.
Advantages of vacuum coating spraying
Vacuum spraying of coatings has a number of advantages over the procedure of applying a protective layer to the product under normal conditions, namely:
the treated product receives a mirror effect on 100% of its surface;
vacuum spraying can be applied to a wide variety of materials, ranging from metal to glass;
a variety of shades: copper, chrome, bronze, gold;
the chemical properties of the product material remain unchanged;
100% protection of the product from external factors.
Among the disadvantages of this method, it is necessary to note the high cost of equipment for vacuum spraying. However, this should not worry you, since LLC "SHLYAH" has at its disposal everything necessary for high-quality and fast coating in a vacuum environment.
Vacuum spraying methods
There are the following vacuum coating methods:
Thermal.
Vacuum-arc coating.
Magnetron.
Electron beam.
Application of vacuum-plasma coatings.
Ionic.
Each of these methods has its advantages and disadvantages. Therefore, only an experienced specialist can correctly choose the method of vacuum coating spraying for a particular product.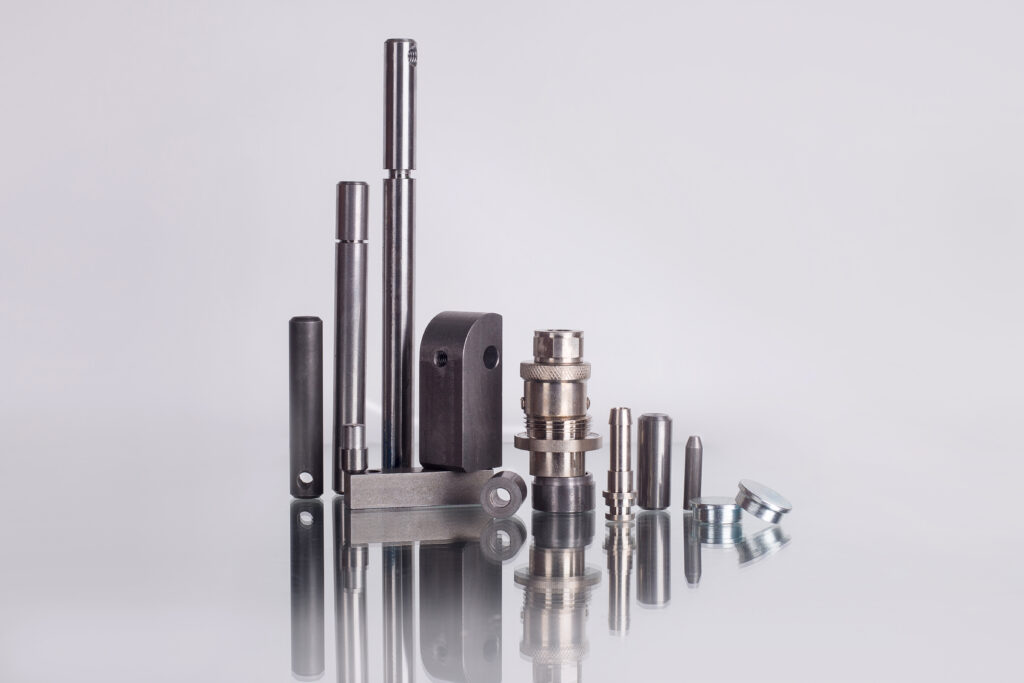 What are the stages of the procedure for applying vacuum coatings?
The procedure for applying vacuum coatings includes the following stages:
treatment of the product with adhesive primer;
drying;
applying the base layer in a vacuum chamber;
coating the product with varnish;
re-drying;
quality control of vacuum coating application.
Despite the apparent simplicity, this process requires careful control at all its stages, which is performed qualitatively by the specialists of LLC "SHLYAH".
Advantages of applying vacuum coating on LLC "SHLYAH"
The advantages of carrying out this procedure at our enterprise include:
the exclusion of any errors due to the use of this technology in our own production;
selection of technology in accordance with the task;
execution of the order within the agreed time frame;
affordable cost of services.
To order a vacuum coating service or get additional information, contact our representative in any way convenient for you — by phone, email or visit our office in person. Our specialist will answer all your questions, accept the order and promptly transfer it to work at the production site of our enterprise.
LLC "SHLYAH" – for people, as for themselves.