To give cylindrical and conical parts of the required accuracy class and surface finish, an operation such as circular grinding is used. In this material, we will tell you about the methods of carrying out such work, as well as the advantages of their implementation in LLC "SHLYAKH".
Methods for performing circular grinding work
Depending on the task at hand, circular grinding work can be carried out in the following ways:
Longitudinal grinding, in which the part is fixed in the centers and displaced relative to the cutting tool (grinding wheel) during processing.
Plunge grinding, during which the part remains stationary in relation to a wide abrasive wheel.
Depth grinding, which is performed using the tapered part of the cutting tool. This method of cylindrical grinding is used to give the required characteristics to short parts.
Grinding with shoulders, which allows you to give the necessary properties to parts of complex shapes. This method is combined and combines plunge-cut and deep cylindrical grinding work.
All these methods of grinding have been successfully used for a long time in the production workshops of LLC SHLYAKH. By ordering circular grinding services from us, you can count on the following advantages:
high indicators of accuracy and productivity of products;
relatively low production cost of one part;
high professional level and extensive practical experience of specialists;
own production base with modern high-precision equipment;
prompt execution of an order of any volume and level of complexity;
the ability to manufacture products according to standard and individual projects;
execution of a full range of metalworking works;
affordable cost of services.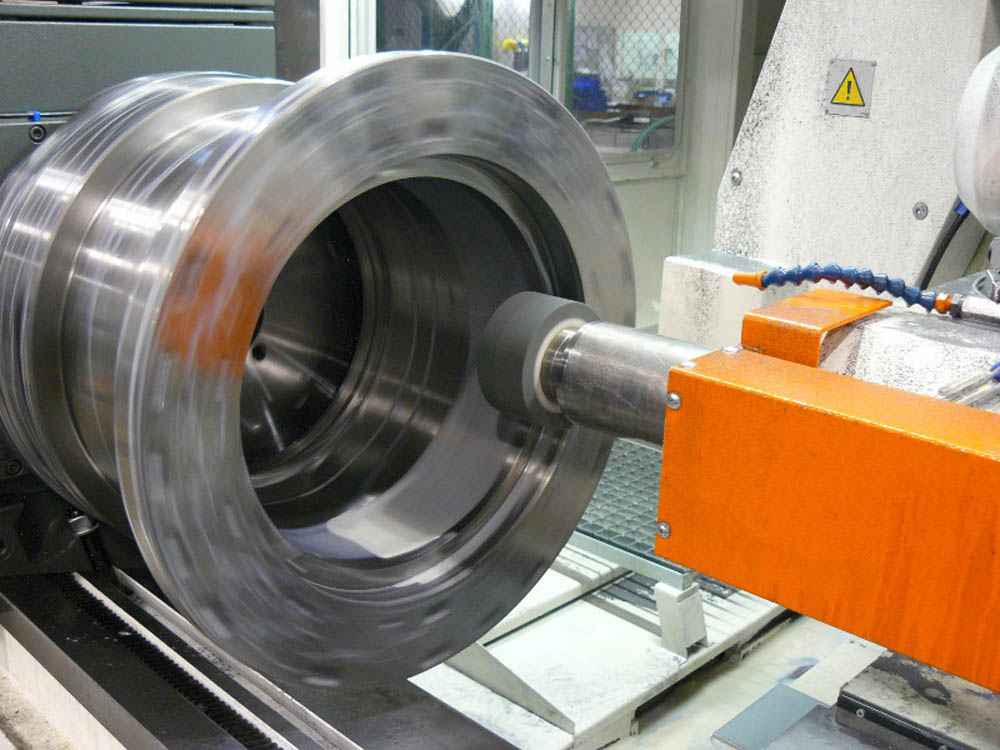 For additional information or ordering circular grinding work, contact our manager by phone, e-mail or by filling out the callback form. Our specialist will answer all your questions regarding this service, announce its preliminary cost, promptly fill out an application and transfer it to the production workshop for execution.
Call us right now and personally appreciate all the benefits of cooperation with LLC SHLYAKH.