One of the important elements of water supply, heating and other utilities systems is the American drain. This product is usually made of brass and is used to connect two pipes or pipeline parts with internal threads.
Advantages of American couplings
The split-type "American" hose has a number of significant advantages over other types of fittings, namely:
Easy to install. The American 3/4 coupling is relatively easy to use and install. Its installation does not require any special skills or tools.
Tightness. The American squeegee provides a reliable and tight connection between pipes or other elements of the plumbing system.
Versatility. Such products are a universal solution for connecting pipes with internal threads and/or different diameters.
Ease of replacement and maintenance. American internal threads allow easy replacement or maintenance of piping system components.
Length adjustment. Some products have length adjustment mechanisms, which allows you to precisely adjust the distance between the elements being connected.
High temperature resistance. The American dismountable coupling is made of materials that have good resistance to high temperatures. This characteristic allows the use of such products for the installation of elements of heating systems or hot water pipelines.
Wide scope of application. Such products can be used for installation of elements of gas and water supply, heating and other engineering systems.
These are just some of the advantages of using American combination couplings. In fact, there are many more of them. You can always get additional information regarding all the advantages of such products from our managers.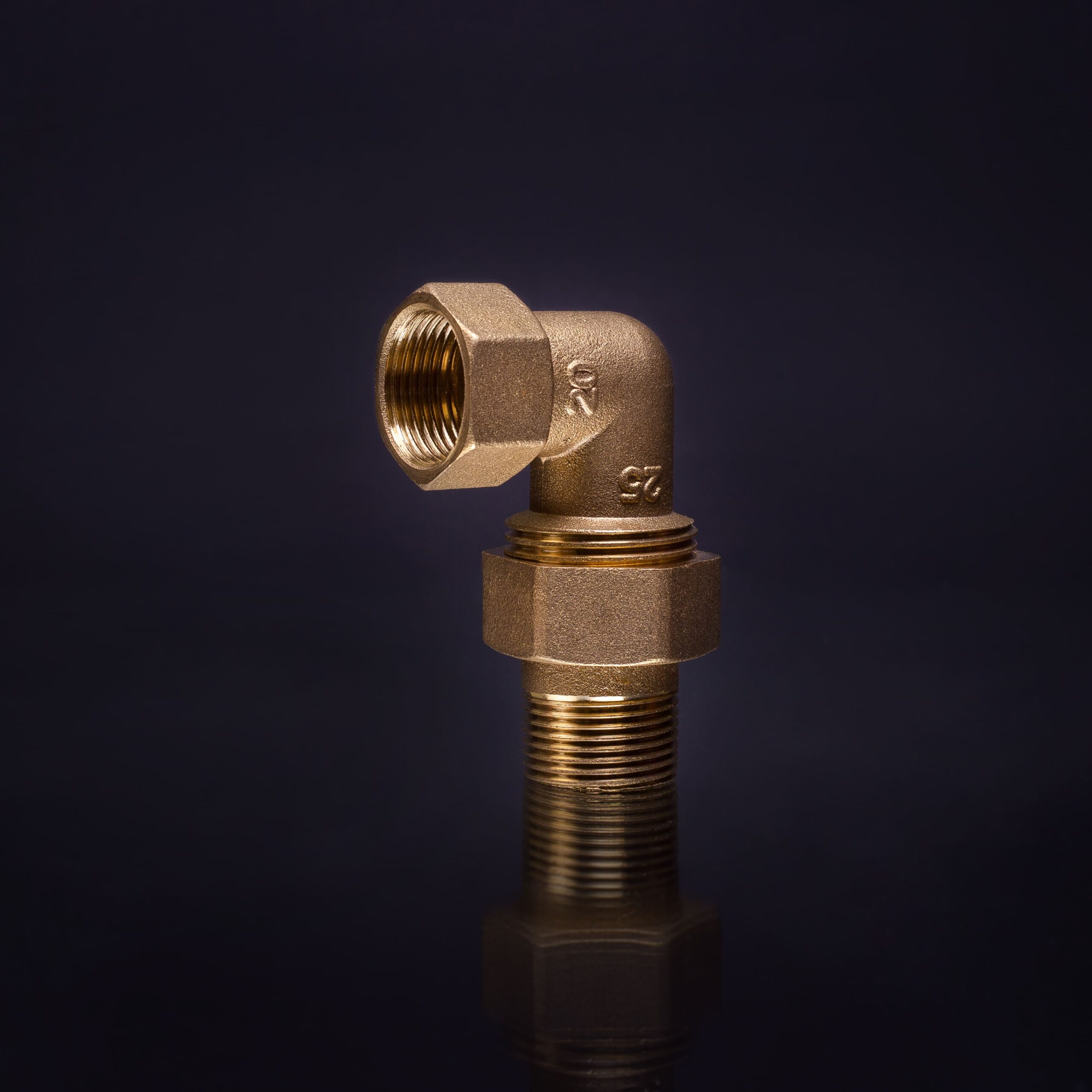 Types of American couplings
As we have already mentioned, the American squeegee has a fairly wide range of applications. In particular, there are the following types of such products:
American for radiator – used to connect radiators to the central heating system;
American for heated towel rail – used to connect the heated towel rail to the heating pipeline;
American with internal thread – used to connect two pipes or other elements of the system with internal thread;
American for battery – used to connect between the battery and the pipeline;
American for a water meter – allows you to connect the meter to the water supply system. Provides a reliable and sealed connection for accurate water flow measurement.
From us you can buy an American fitting for a heating radiator, as well as other types of this fitting. We guarantee the high quality of our products, their reliability and durability.
Why choose us?
The "Shlyakh" company was established in 2003 and for two decades has been a leader in the Ukrainian shut-off valves market. Why choose us? Because we:
we guarantee full compliance of our products with modern quality standards;
We offer a wide range of shut-off valve models to satisfy the various needs of our customers for this type of product;
We value the time of our customers and guarantee quality service, as well as fast delivery of orders anywhere in Ukraine;
We advise on any issues related to the use and selection of our products;
We accept various forms of payment.
Start installation and maintenance of your system with our fittings and personally appreciate all the benefits of our products!