The main direction of LLC "SHLYAH" is the production of valves and additional parts for it. For the manufacture of such pipeline elements, we use advanced materials and modern equipment, which allows us to guarantee the high quality of our products, their reliability and durability.
Production stages
The production of shut-off and control valves at SHLYAH LLC includes the following steps:
Casting
Our own production allows us not to depend on various foundries and provides significant advantages over other companies selling similar products:
a wide range of products;
the possibility of using various grades of steel and its alloys;
fast delivery of finished products to the customer;
the possibility of manufacturing products according to individual projects.
The plant-manufacturer of shut-off valves "SHLYAH" is the prompt execution of even the most complex orders.
Metalworking
After casting or hot stamping, the product is transferred to the metalworking area, where it is given the required shape using turning, milling and grinding operations. All work is carried out on modern machines, including those with numerical control, which guarantees the high quality of finished parts and their compliance with the specified parameters.
Assembly
At the assembly site, all elements of stop valves are assembled into a single whole in accordance with the design documentation.
Tests
After assembly, all valves are tested for tightness. This procedure is carried out using high-pressure air compressors and special equipment for grinding the sealing surfaces of the locking elements. After successful testing, the products are transferred to the warehouse, where they are prepared for shipment.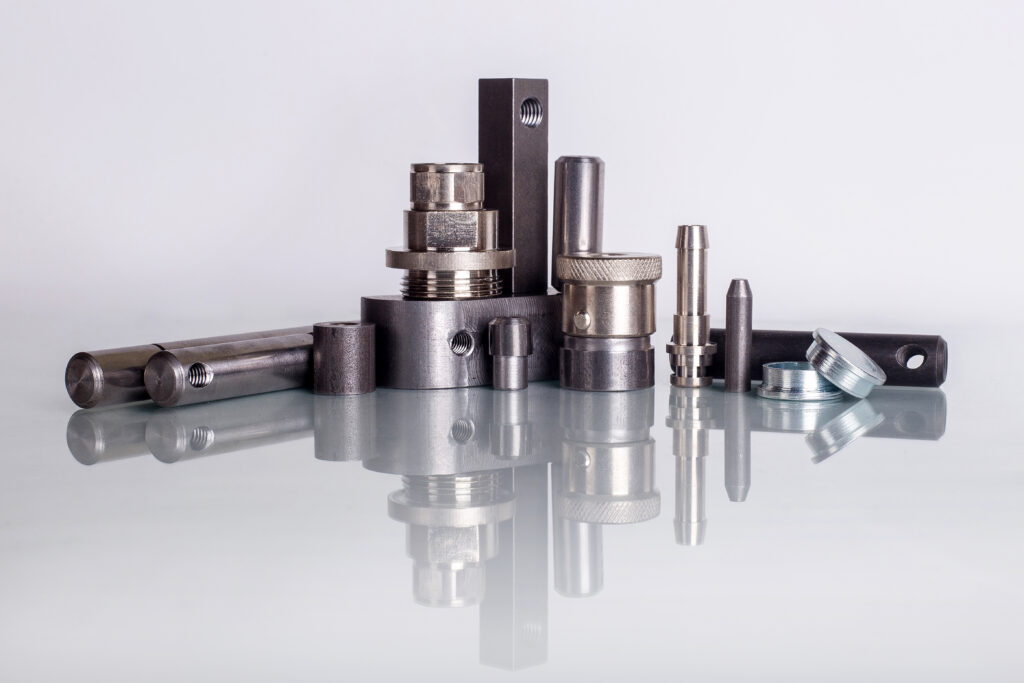 Benefits of ordering shut-off valves at SHLYAH LLC
Not many manufacturers of valves have such a production base that we have. However, besides this, SHLYAH LLC has a number of advantages over its competitors:
impeccable fulfillment of contractual obligations, both in terms of quality and delivery time of finished products;
guarantee for all types of valves and accessories for it;
organization of delivery of the ordered goods to any point in Ukraine;
affordable cost of products.
To order stop valves or get answers to your questions, contact our manager in any way convenient for you – by phone, e-mail or personally visit our office in the city of Dnipro. Our specialist will provide all the information you are interested in, promptly place an order and transfer it to work.
SHLYAH LLC is a reliable supplier of high-quality shut-off valves.