Today, many large enterprises offer services for serial and large-scale production of standard metal products. However, the market dictates its own conditions and non-standard metal products are increasingly gaining popularity among consumers.
LLC "SHLYAH" was one of the first to repurpose part of its capacities for non-standard projects, thanks to which the company further strengthened its position in the Ukrainian market.
Features of manufacturing non-standard products at LLC "SHLYAH"
The production of non-standard metal products at SHLYAH LLC is carried out according to personally developed project documentation or drawings and sketches of the customer. What do we offer our customers?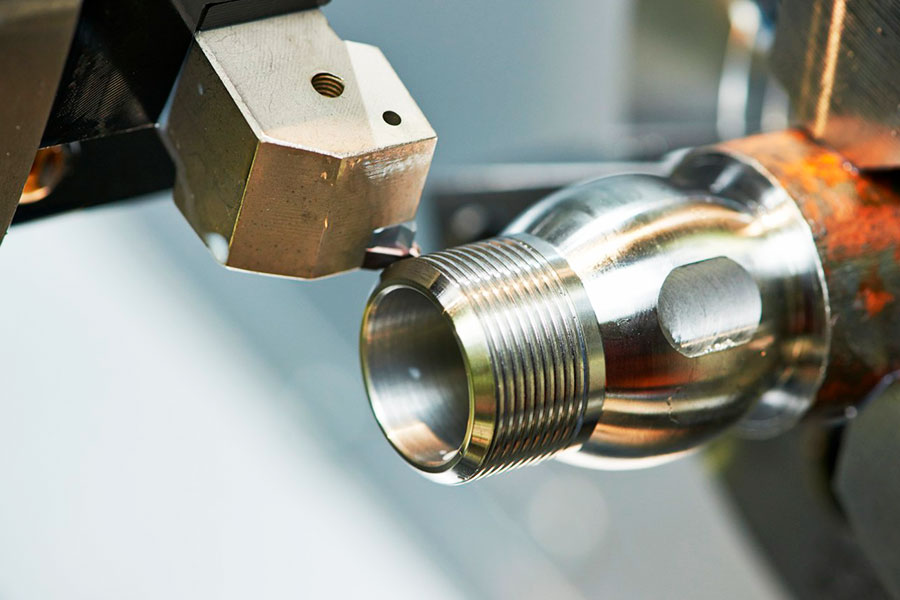 Current and proven solutions
Our designers and engineers follow the trends in the field of architecture and design, new plumbing products, therefore, they offer the client only relevant and proven solutions to fulfill the task assigned to them.
Modern equipment
The production of non-standard metal products is carried out on modern production equipment using laser cutting, as well as other advanced technologies in the field of metal processing. Thanks to such a technical base and extensive production experience, we implement the most daring design solutions.
Giving the product a decorative look
In addition to manufacturing, we are also engaged in painting and applying various protective coatings on non-standard metal products. This allows you to give the product a finished appearance and reliably protects it from the effects of various aggressive substances and high temperatures.
How to order the manufacture of non-standard products?
To order the manufacture of non-standard products or to get additional information, contact our specialist in any way convenient for you — by phone, e-mail or using the callback form. Our consultant will answer all your questions, help you decide on the material and offer the best solution for your situation.
The factory of non-standard metal products "SHLYAH" — is a modern equipment multiplied by many years of experience of specialists. The result is prompt and high-quality performance of any, even the most complex, tasks.