In order to minimize the defect and obtain the required accuracy class, an operation such as CNC metalworking is used. What equipment is used for this and what are the advantages of this method – read about it in this article.
Equipment
Metalworking on CNC machines in Ukraine is quite a popular service. However, not many companies can boast of such a fleet of equipment that is at our company, namely:
positioning units, the operation of which is based on the coordinates of the end points of the cutting tool;
universal CNC machines that perform several operations on metalworking of the workpiece with its subsequent unloading;
contour machines, which are based on the principle of movement of the cutting tool on a given trajectory;
Thanks to the availability of such a fleet of machines, we guarantee quality and timely execution of the order of any level of complexity and volume, which has already been able to see many customers from all regions of our country.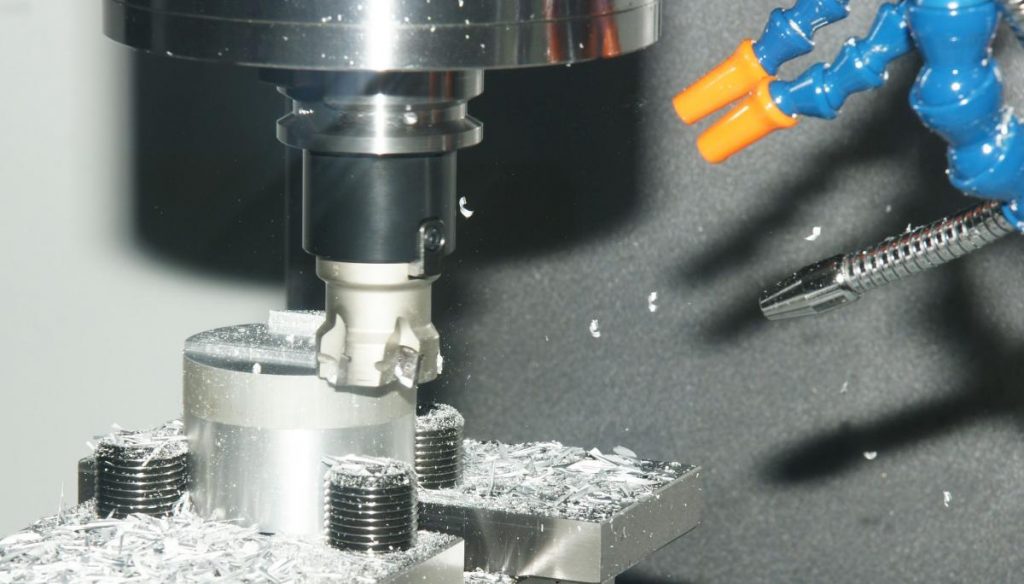 Advantages of CNC metalworking
Custom CNC metalworking has a number of advantages over performing such an operation on machines without numerical program control, namely:
high accuracy of processing of preparations irrespective of volume of the order;
minimizing the impact of the human factor on the quality of operations – the entire role of the operator is reduced to loading / unloading of workpieces and control over the operation of equipment;
the ability to perform several operations on one machine without reinstalling the part, which significantly reduces the time for its processing and, accordingly, the cost;
minimization of marriage and, as a consequence, overuse of material;
high productivity and speed of performance of works.
CNC turning and other operations on numerically controlled machines are a guarantee of high quality of the received details and low prime cost of their production.
Advantages of contacting SHLYAH LLC
We accept orders for metalworking on CNC machines of various configurations and dimensions. By contacting us, you can count on the following benefits:
extensive fleet of metalworking equipment, which allows us to manufacture parts of any level of complexity and series;
development of technical process and technical documentation for the product;
prompt execution of even the most complex orders;
quality guarantee;
affordable cost of services;
organization of sending the order to any point of Ukraine.
To order CNC metalworking, contact our manager in any way convenient for you. Our specialist will provide all the information you are interested in, quickly place an order and transfer it to work in production.