To obtain holes in sheet metal and body parts, a drilling operation is used. Performing drilling work on CNC machines allows you to achieve the most accurate positioning of holes on the workpiece, ensure their necessary cleanliness, and also minimize the number of defective products at this stage of their processing.
Types of drilling and equipment for drilling
Depending on the direction of movement of the cutting tool, drilling for metal is divided into:
vertical;
horizontal;
radial.
There is also a classification of drilling depending on the geometric parameters of the hole and the initial state of the workpiece, namely:
drilling according to pre-applied markings;
reaming to the required diameter of holes already existing in the workpiece;
drilling of cylindrical, oval and multifaceted holes;
deep drilling.
Depending on the type of equipment on which the operation is performed, metal machining in this way is divided into:
Turning and drilling works.
Milling and drilling.
Boring.
Electroerosive.
The selection of equipment for drilling is carried out by technologists depending on the material from which the part is made, the type of hole required and the most cost-effective way to obtain it.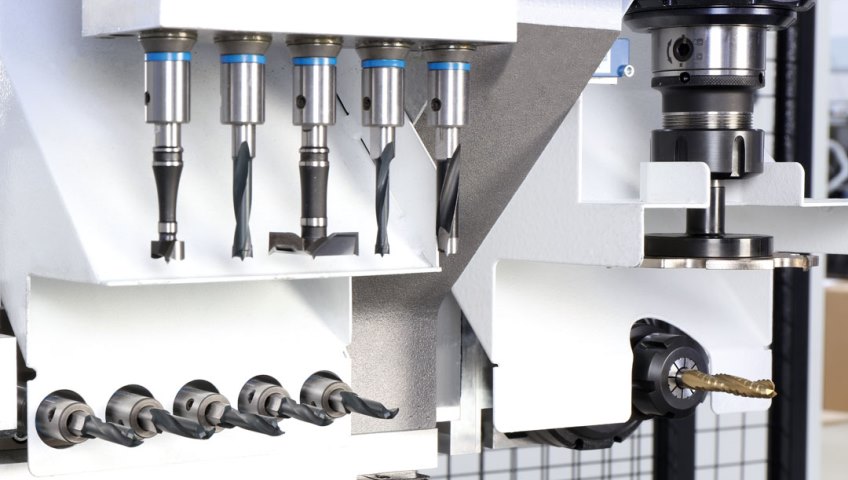 Technical capabilities of SHLYAH LLC
In SHLYAH LLC you can order drilling works of the following types:
drilling blind and through holes;
reaming;
reaming;
deployment;
countersinking;
spotting.
Our fleet includes modern equipment that is able to provide the necessary positioning accuracy and processing of various types of holes.
Why choose us?
High professional level of technologists and craftsmen.
Production of parts, both on standard and individual projects, regardless of serial production.
Use of high precision cutting tool.
Possibility to order the development of technical documentation for the required part.
Affordable cost of services.
To order a service or obtain additional information, contact our manager in any way convenient for you – by phone, e-mail, using the callback form or personally visit our warehouse, which is located at: Dnepr, ave. B. Khmelnitsky, 171. Our specialist will answer all your questions, promptly place an order and transfer it to production.
Drilling work to order is only Shlyah LLC.